October 31, 2022
Debt Repayment Made Easy
At Changed, we know firsthand what it feels like to be overwhelmed and overburdened with debt. All too often, borrowers feel helpless and fail to strategize their repayment plan. We empower borrowers just like you to take control of your debt repayment once and for all.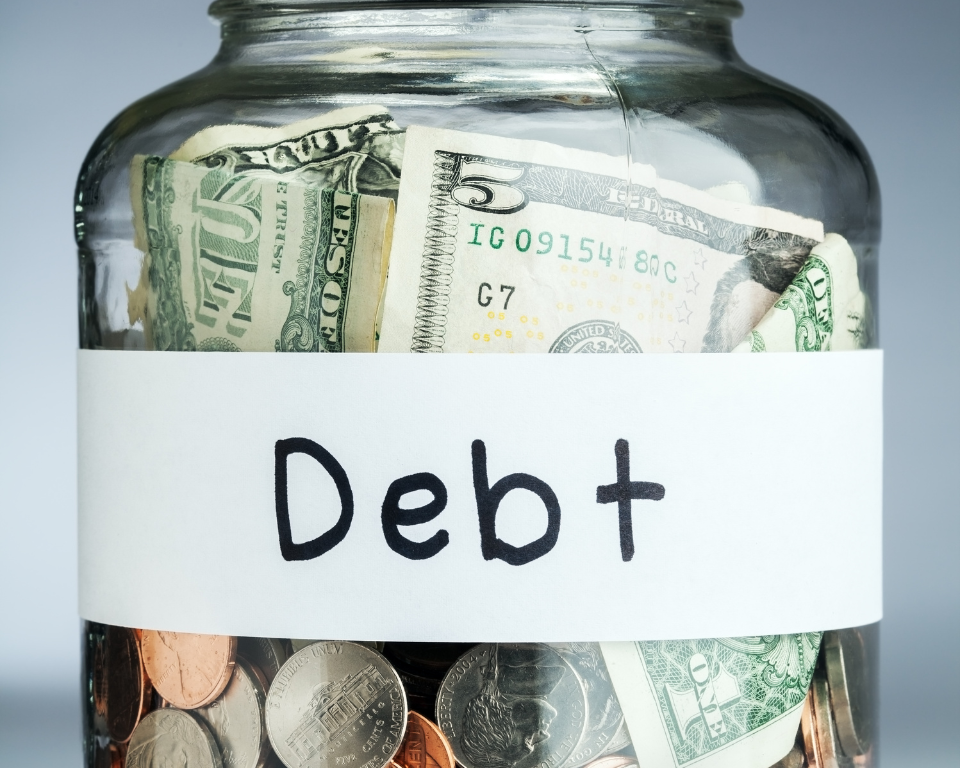 As a matter of fact and point of pride, Mark Cuban, is one the first people that believed in our mission of making debt repayment much easier and fun. He fell in love with the ingenuity of the Changed App when our founders Dan and Nick pitched the Changed App on Shark Tank. Ever since, the Changed App has experienced an upward journey, knocking out over $25 million in student loan debt for thousands of Changed members one cent at a time and even expanding to cover mortgage payoff and savings.
The Changed App took the most basic advice given to college students about repaying back their student loans - pay interest while in school using autopay and making payments biweekly. What makes the Changed App ingenious is we took that advice and made an app out of it to do it all for you without ever having to think about it.
After you create your FDIC insured Changed account, we link your student loans and your bank accounts to create a custom debt repayment plan that works best for your lifestyle. All your transactions are then rounded up, including the coffee you buy every day on your way to your first meeting or the money your friend finally venmo's you for an amazing brunch date. Every purchase made means money saved. Less debt, less stress, more financial freedom.
Every transaction is rounded up and when your roundups reach $5, the money is automatically sent to your student loan servicer to pay down your balance. You can also choose to use additional app features, like the Changed Boost that allows you to send some extra cash towards your debt if you're feeling particularly aggressive. Our members love our pay-off screen that shows how much their student debt is shrinking while their savings grow with the Stash My Cash feature when they choose to split their roundups between their debt and savings.
Some additional features are the flexibility to pause transfers, enroll in the Changed Perks Program when you refer your friends, and you can earn cash rewards to use toward your debt when you complete the Changed Know Your Loan course on the Changed App.
Debt repayment doesn't have to be a burden or get in the way of enjoying your life. Let Changed lighten your debt burden without compromising your life. Let's Do Debt Differently. Learn how Changed can put more money back in your wallet and help you pay down debt with ease. Get the Changed app today!
Written by: Changed