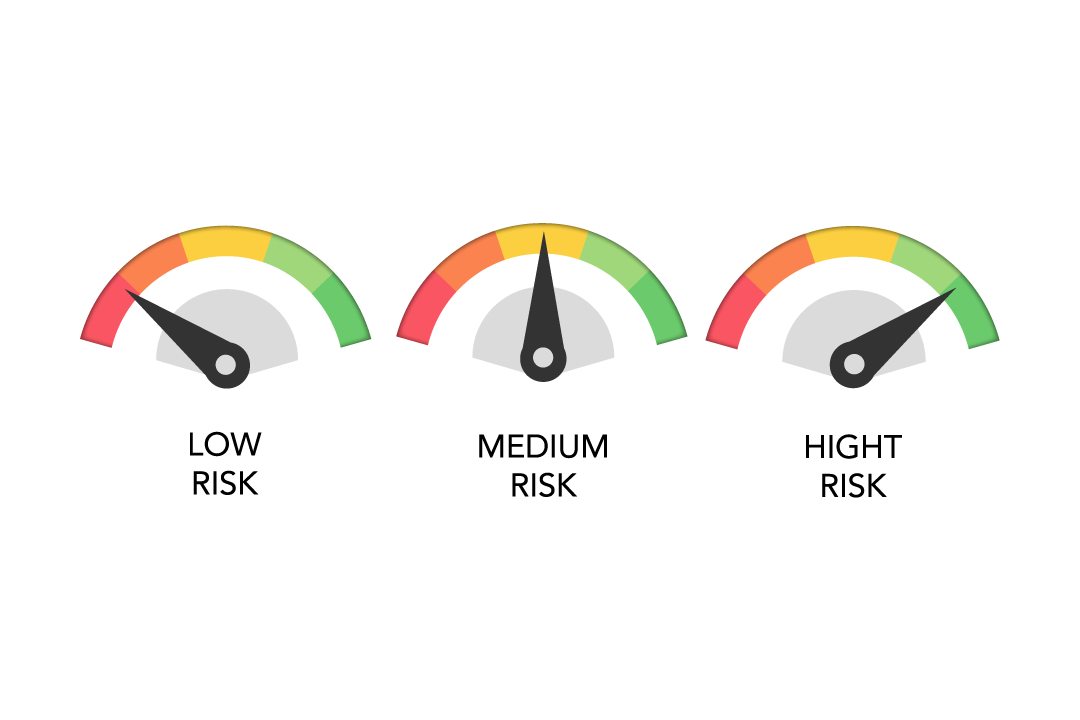 Rates as low as…we all see them on billboards, online ads, emails, etc. They cause us to do a double take and let's be honest, that's the objective. But who really gets these low, low rates? Are you going to qualify for them? The answer depends on the lender's qualifications and your credit history but generally most people will not qualify for the lowest advertised rate.
It's important to look at the range of rates specific to the product you want. Generally speaking, the greater the difference between the high and low rate, the less likely you are to get the rate on the low end. Look for lenders whose lowest rate and highest rate seem close. Those are generally the lenders who aren't trying to bait you with "rates as low as" and paying for it by gouging the unfortunate borrowers with imperfect credit.
Check out credit unions as well as the marketplaces, big banks or fintech's. Credit unions are not-for-profit and owned by the members they serve. Profits are given back in the form of higher deposit rates and lower loan rates. There are many other advantages to joining your local credit union.
CURevl is a credit union service organization (CUSO). We are obviously fans of credit unions. Not only because they are our clients but because they are "walking the walk" when it comes to student loan rates. The weighted average rate for all our clients over the last twenty-four months was X.XX%. We are proud to partner with credit unions doing their part to help families borrow responsibly for college and avoid contributing to the massive debt problems some of these lenders cause charging double or more compared to our credit unions.